Mike Olivieri Square Dance Caller
ASCP/BMI/SESAC Licensed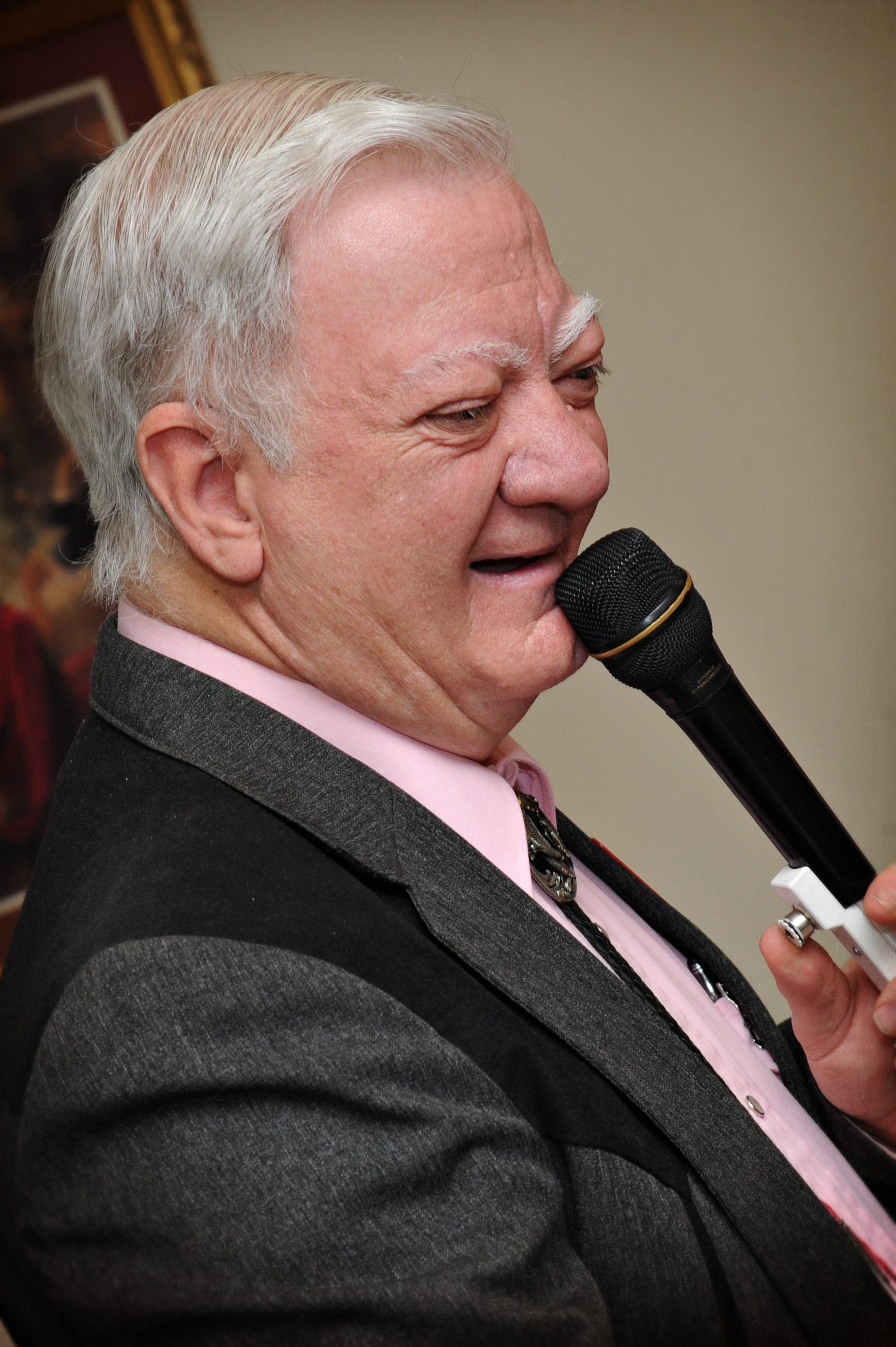 I have been calling for 25 years and dancing for 33. My first rule is IT HAS TO BE FUN!!
I enjoy teaching classes, calling dances, and doing private party dances for groups of all ages and team building events. In 10 minutes or less, you will be dancing, having fun, and laughing with friends.

I have done dances at many exciting locations such as the Royal Gorge Bridge outside of Canon City, Colorado, The Barn in Old Town Burlington, Colorado, Mt. Rushmore, over 200 feet below ground at Wind Cave in South Dakota, and at over 11,000 feet on top of Mt Evans, Colorado. I also participate in the Colorado State Square Dance Convention. I have called at the National Square Dance Conventions held in Denver, Colorado, Des Moines, Iowa, and Kansas City, Missouri. I enjoy traveling all over the State of Colorado to call Square Dances. I have also called in Nebraska, Kansas, Wyoming, New Mexico, Nevada, South Dakota, and California.

I am a current Accredited member of CALLERLAB, a member of the Denver Area Callers and Cuers Association, and Secretary of the Northeast Colorado Callers and Cuers Association and the newly formed Colorado State Dance Leaders Association. I teach Square Dance lessons for several clubs along the front range of Colorado year round. I am willing to try new ideas that will help promote interest in the Square Dance activity.

Contact me for information.

Accredited Member of CALLERLAB, The International Association of Square Dance Callers.
CALLERLAB.ORG
ASCP/BMI/SESAC Licensed

Sept. 2 Frisco, CO
Timberline Toppers

Sept. 9 Salida, CO
Monarch Mavericks

Sept. 15 Westminster, CO
Scuffed Shoes

Sept. 16 Johnstown, CO
Foot and Fiddle

Sept. 22 Broomfield, CO
Scootbacks

Sept. 23 Conifer, CO
Ridge Runners

Sept. 30 Greeley, CO
Hall of Fame Dance MAPS


Oct. 6 Ft. Collins, CO
Square Dusters

Oct. 7 Littleton, CO
Mountaineers

Oct. 27 Broomfield, CO
Scootbacks

Oct. 28 Conifer, CO
Ridge Runners



Nov. 4 Johnstown, CO
Foot and Fiddle

Nov. 10 Lakewood, CO
Square Halos

Nov. 17 Wiggins, CO
Skirts and Shirts

Nov. 18 Grand Junction
Chatfield Kickers

Nov. 25 Conifer, CO
Ridge Runners



Thanks to electronics and Zoom, we are doing Virtual Square Dancing. I am proud to be one of the callers on the Lemonaders Virtual Square Dances. If you would like to join us on Zoom, we dance on Monday Afternoons. Here is the information.

Mondays: Monday afternoon - 2:00pm - Lemonaders Dance
Time: This is a recurring DANCE 2:00 pm Every Monday (Mountain Time)
Join Zoom Meeting
https://us02web.zoom.us/j/625611173?pwd=TnRKc2ErQXREVnVCNkhSazV2MFdadz09
Meeting ID: 625 611 173
Password: 071549

We do 4 couple Mainstream, with an occasional Plus tip, dancing. Hope you can join us. You don't have to dance, just come visit and have fun.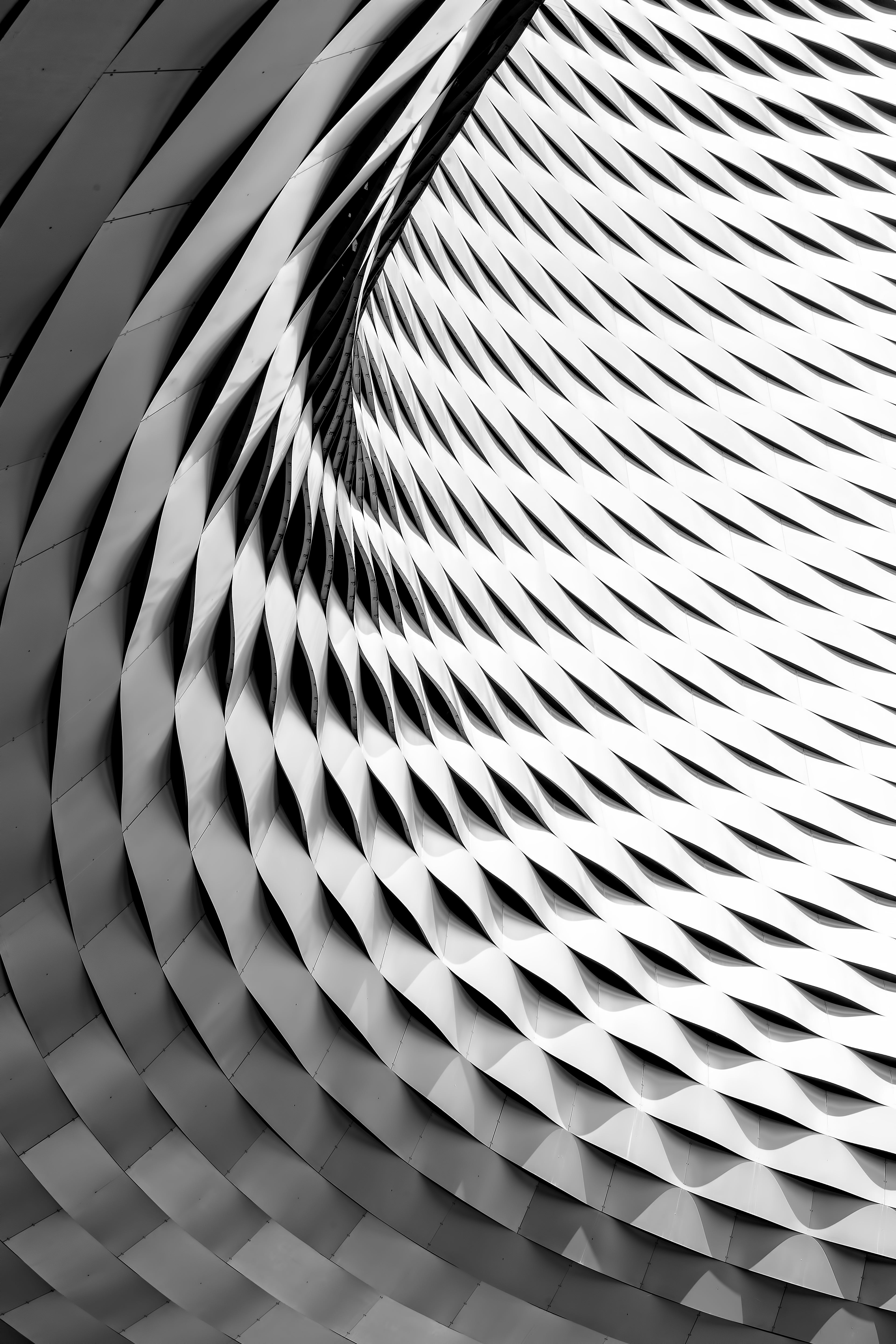 Would you like to learn Square Dance! Classes taught by Mike are:
Starting October 8, 2023 Square Dance Lessons for all
Everyone Welcome
6:30-8:30 PM, 2 times/wk
Sundays and Tuesdays
Aspen Park Community Center, 26215 Sutton Road,
Conifer, Colorado
Sponsoring Club, Ridge Runners




Starting September 18, 2023
Square Dance Lessons for all
6-8:30 PM 2 Times/wk
Mondays and Wednesdays
Everyone welcome
Johnstown Senior Center
101 Charlotte Street in Johnstown Colorado
Sponsoring Club, Foot and Fiddle


Friendship set to music is
Square Dancing


Postponed
Square Dance Lessons for all
Everyone welcome
7-9 PM, Thursdays
Location TBD
Sponsoring Club, Scootbacks
Want to know more?
Interested in learning to Square Dance? Thinking about a Western Theme for your event? Would you like to have a Hoedown including Line Dances and Mixers as a team building activity?

Give me a call or send an e-mail today for more information or to book your event.

(303) 489-0407 Cell
E-mail: [email protected]
ASCAP/BMI/SESAC Licensed

Mike Olivieri
Square Dance Caller
Northglenn, Colorado 80233

Thanks for visiting my site!
Friendship set to music is Square Dancing